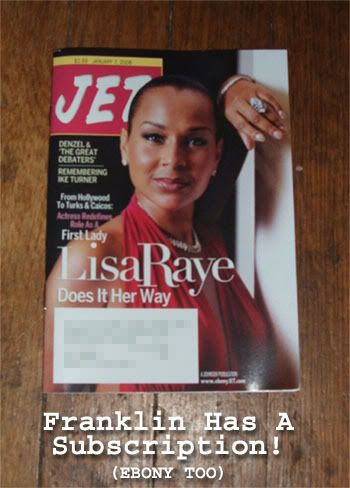 The Big Ideas Blog @ EbonyJet.com honored one of my posts as one of the Most Important Blog Posts of 2007.
The recognition is greatly appreciated.
Especially since the post could've easily been a, "
When Keepin' It Real Goes Wrong
," post about how I lost my job in advertising.
Instead it was a "
How I Bit My Tounge And Cussed About It With My Cousins Later In The Day While Drinking High Life And Kept My Advertising Job With Dental And Vision Coverage
," blog post.